I am obsessed with these popsicles. It is too hot to even think about making dinner. These work nicely instead.
I want some more Lilly in my life. I have Lilly things all over my room. I just do not know when to wear it in Paris. This city really isn't all about the pinki and green, and palm trees. But, I love their pictures. They make you just want to jump in with them. I remember once they shot a catalogue in the French Riviera, and it was the most beautiful thing ever.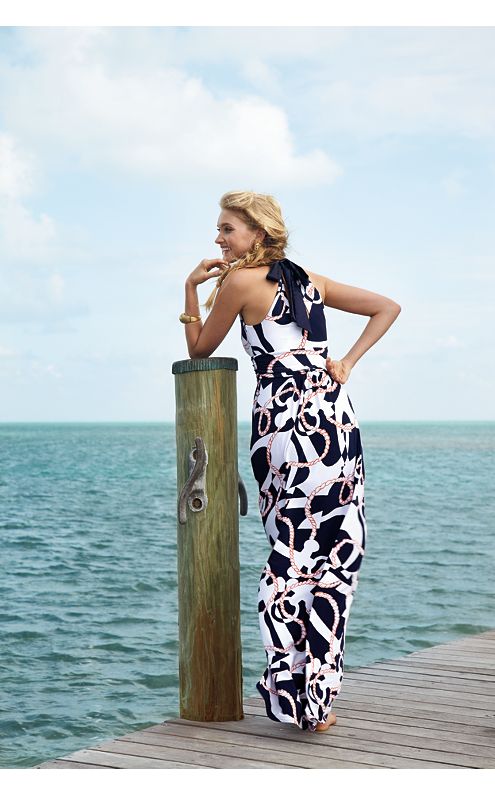 I need this, like, now. I saw some articles some articles written on these purses, and I think the idea is ingenious. Basically, it charges your phone when you put it inside. They are somewhat expensive, but I always forget to charge my phone. How cool is it to have a cute, portable charger for on the go? This would be perfect for someone like me who is a traveler. I personally like the orange bag the best. I need this now.
These range from $249- 279 for the "nicer" more purse like bags. Check out the Everpurse website for more information (i.e. Santa).
Allora, that is all for now. Paris is too hot to think. In the mean time I will be dreaming of these: